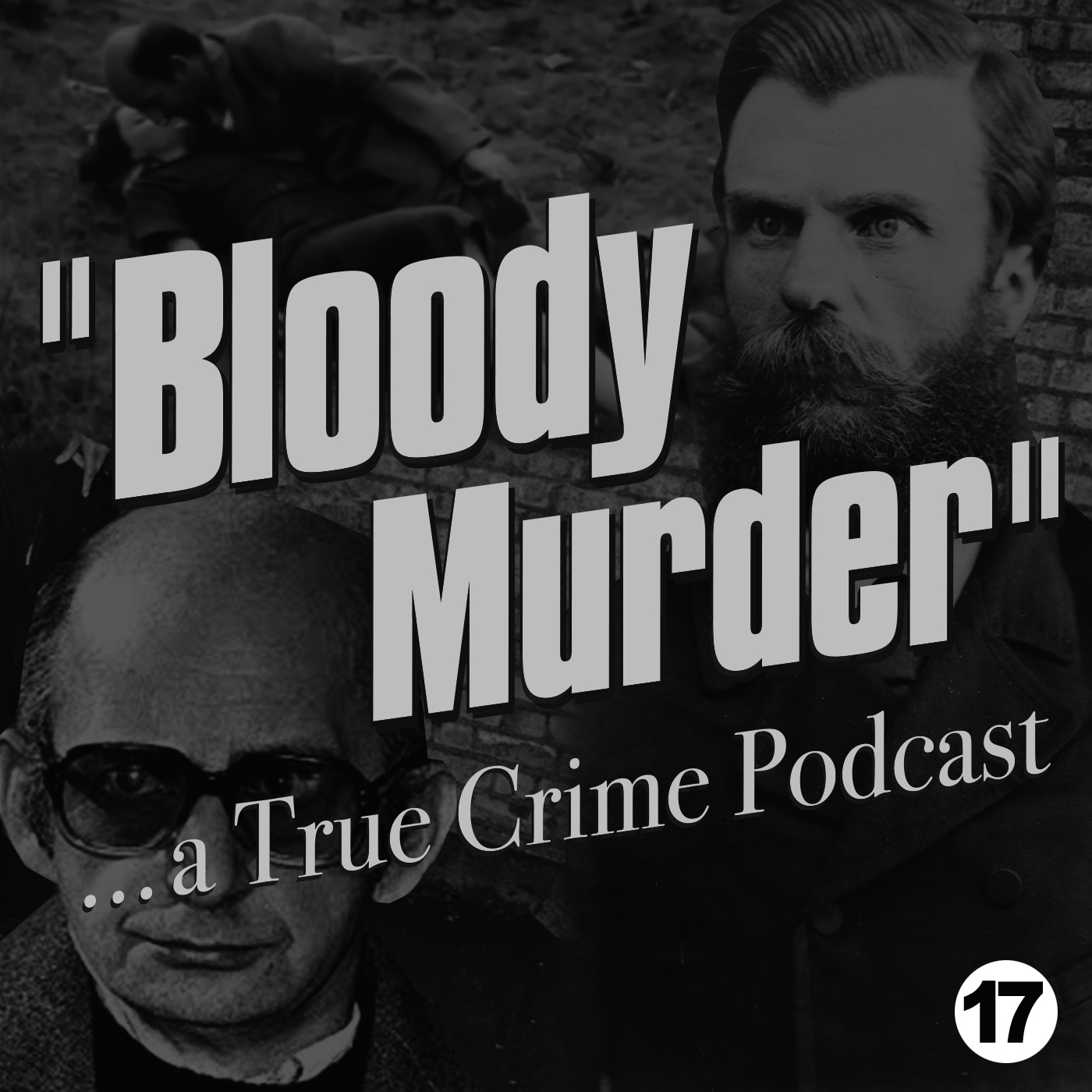 The Duisburg Maneater and Captain Moonlite...
Joachim Kroll was a simple soul with a low IQ, some bedwetting issues and a chronic masturbation habit. After his mother died he began killing girls then raping them, as his blow up doll collection wasn't as good as the real thing. He started eating human flesh to save money on his grocery bills but came to find it was his favourite kind of tasty meat.
Captain Moonlite was an Irishman who moved to Australia with dreams of becoming a priest. His penchant for theft, fraud and recklessness led him away from the Anglican church and into the penal system. Escaping the authorities, he and his special man friend went on the lam becoming gun-toting bush rangers and dangerous highway men.
See our website! bloodymurderpodcast.com for all our socal media links, contact details, a gallery, fabulous merchandise and much much more.
Become a Bloody Murder Patron for extra episodes and other sweet sweet benefits.