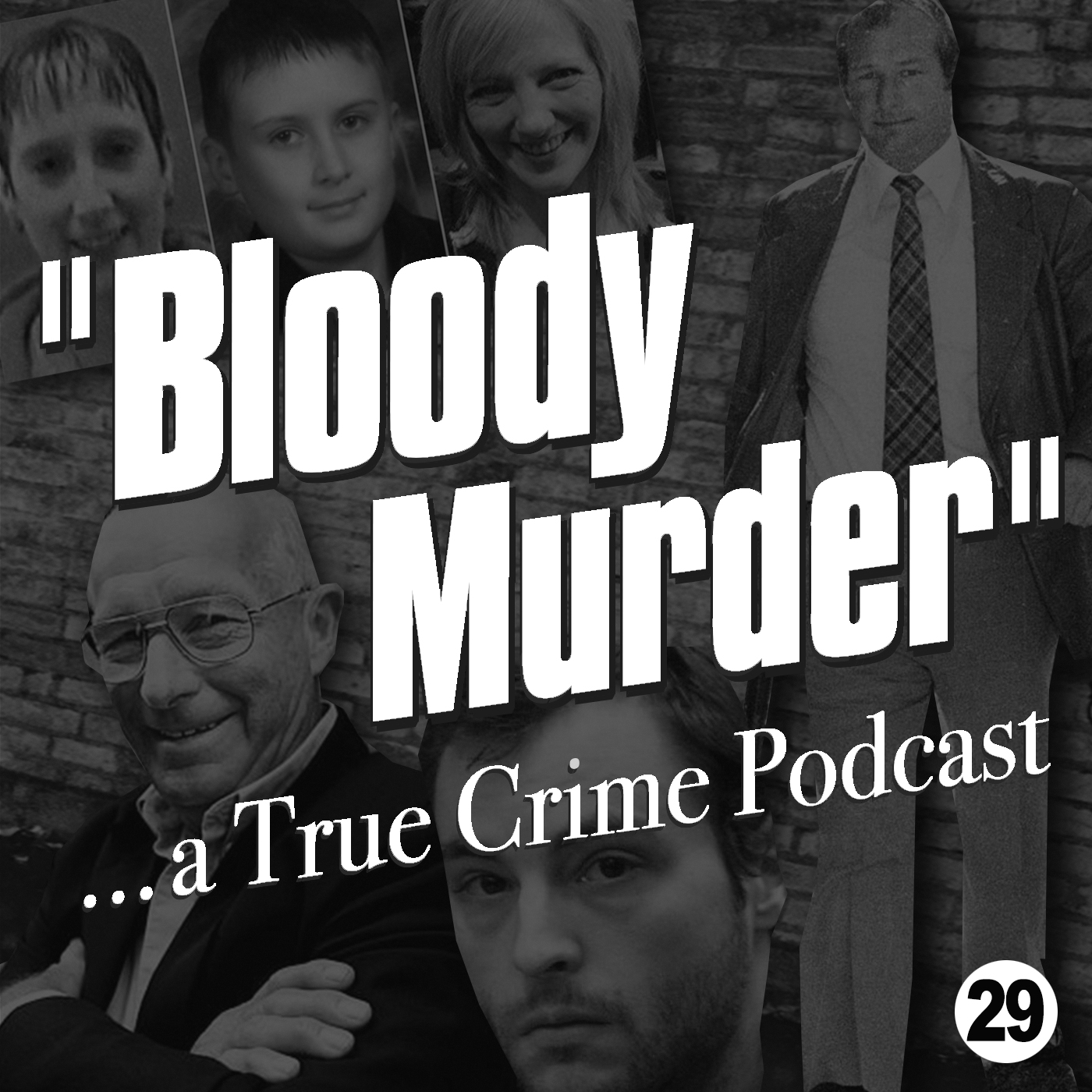 Matthew Hoffman and Roger Rogerson...
Matthew Hoffman claims he set out to burglarise a house and never meant to hurt or kill anyone. The fact he murdered 3 people and kept a teenage girl hostage in his creepy, leaf filled basement must make him a pretty shit burglar.
Roger Rogerson was a colourful character and one of the most decorated officers in the NSW police force. He was also one of the most corrupt. There was no length he wouldn't go to in order to get what he wanted - even murder.  
See our website! bloodymurderpodcast.com for all our socal media links, contact details, a gallery, fabulous merchandise and much much more.
Become a Bloody Murder Patron for extra episodes and other sweet sweet benefits.