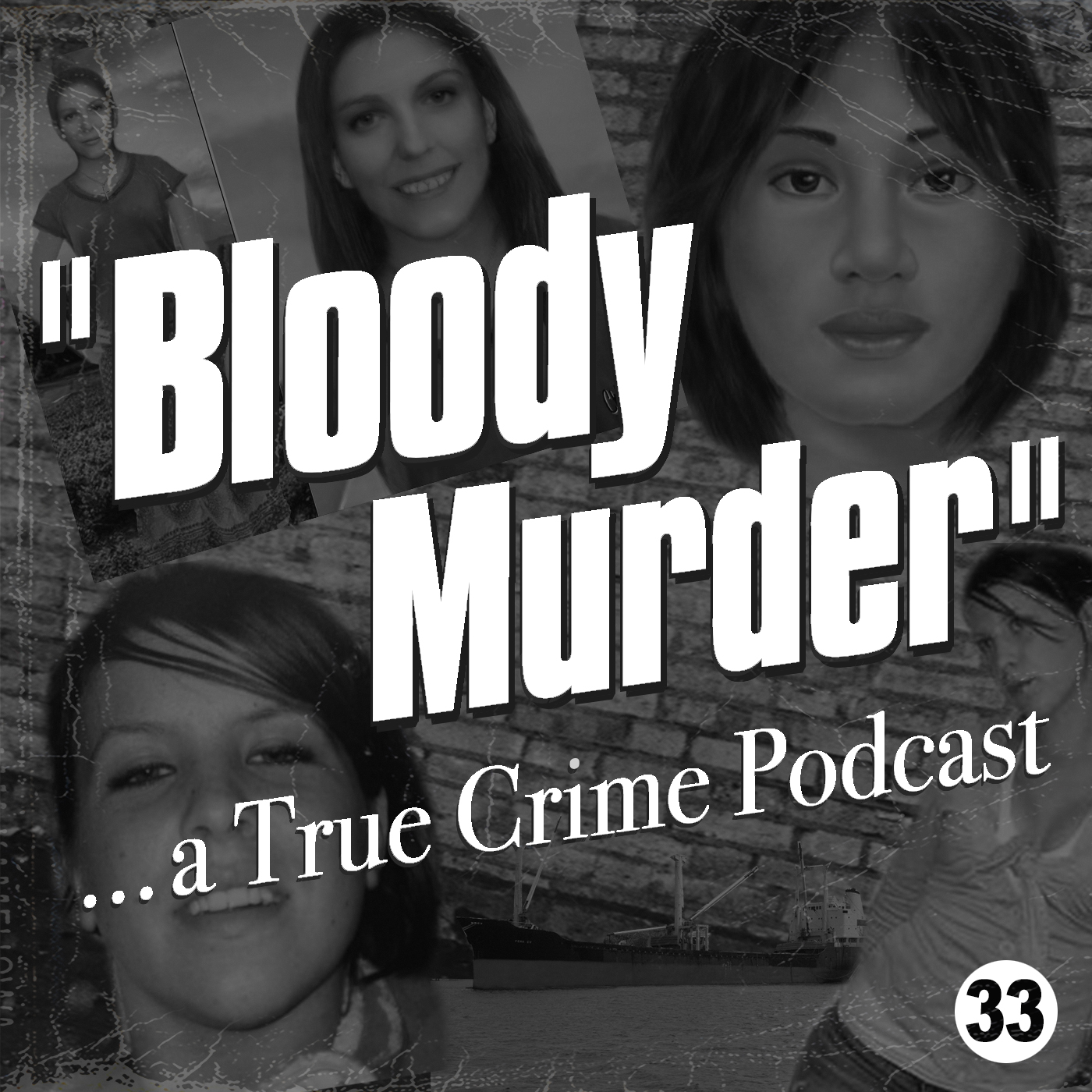 Tiger Lady and Princess Doe, The Murder Of Stacey Mitchell and The Sinking of the Pong Su...
How can two teenage girls found murdered in Warren County, New Jersey never be identified? And what challenges do law enforcement have when investigating the tragic deaths of "Tiger Lady" and "Princess Doe"? Jealous Jessica Stasinowsky saw 16 year old Stacey Mitchell as an annoyance and a threat to her relationship with lover Valerie Parashumti. To prove their undying love for each other, the two women drugged and murdered Stacey in cold blood - even making a video afterwards to commemorate the romantic occasion. The sea was angry when the Pong Su anchored off the coast of Western Victoria. It's illicit cargo led to the death of one man and eventually a very big explosion.
See our website! bloodymurderpodcast.com for all our socal media links, contact details, a gallery, fabulous merchandise and much much more.
Become a Bloody Murder Patron for extra episodes and other sweet sweet benefits.