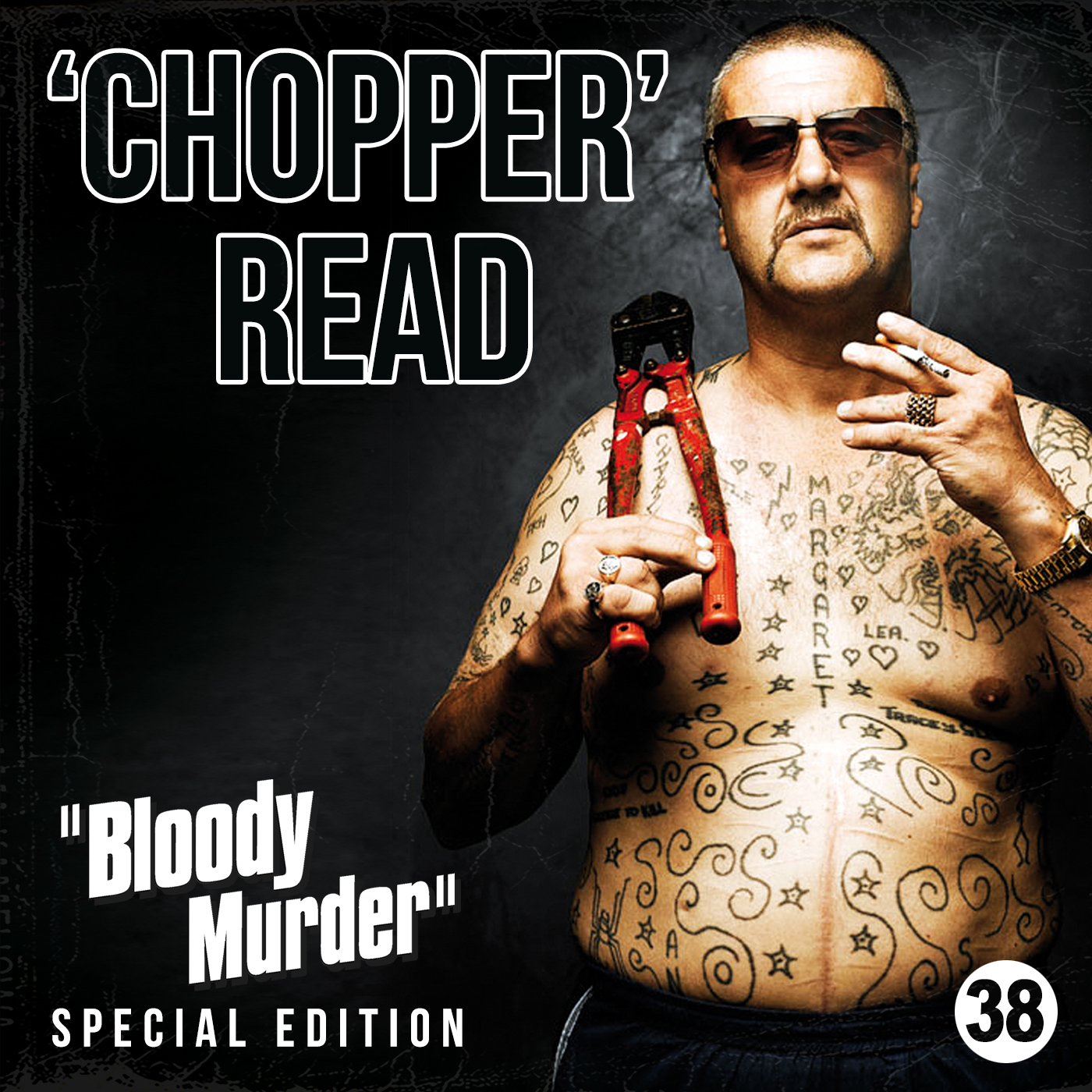 Mark Chopper Read Special Edition...
Barney and Tara join forces for a 1 hour long look at Aussie crime icon Chopper Read! Chopper was a violent standover man, robbing drug dealers and pimps and torturing those who resisted his demands until they started to see things his way. His specialities were removing toes with bolt cutters and blow torches as well as putting live explosives in his mouth and threatening to blow up everyone, including himself. He proudly spoke of his moral code, saying that although he may have killed 19 people, tortured a lot more and caused a shit tonne of property damage he never hurt any innocent civilians. When he was released from prison in the early 1990's Chopper parlayed his unique turn of phrase and sense of humour into becoming a best-selling true-crime writer, an author of children's books, a painter, rapper and stand-up comedian.
See our website! bloodymurderpodcast.com for all our socal media links, contact details, a gallery, fabulous merchandise and much much more.
Become a Bloody Murder Patron for extra episodes and other sweet sweet benefits.