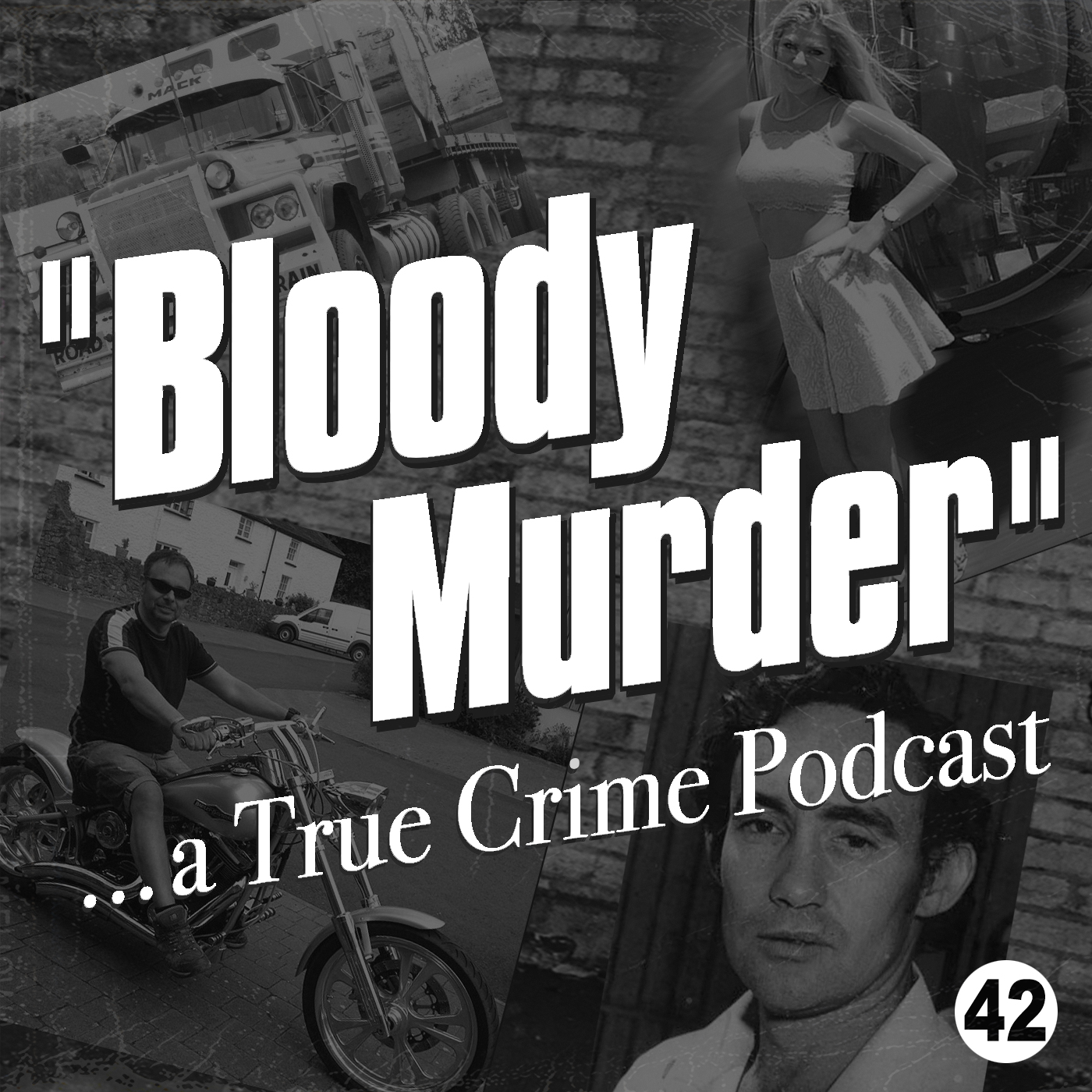 Welsh Rich Pete and The Mac Truck Murders...
This is the story of a buxom blonde escort and a Welsh millionaire going through a midlife crisis. There's blackmail, phone tapping, salacious encounters, cocaine, helicopter rides and murder. "It came around my 50th birthday. It just hit me that nothing lasts forever." This is how 54 year old Welsh millionaire Peter Morgan described the start of his "mid life crisis."
 In 1983 truck driver Douglas Crabbe was ejected from a Bar in Darwin for being pissed and rowdy. His answer to this was ram his 25 ton Mack truck through the hotel wall, killing five people and seriously injuring sixteen others.
 This episode was brought to you by the incredible new podcast "The Cleaning of John Doe".
See our website! bloodymurderpodcast.com for all our socal media links, contact details, a gallery, fabulous merchandise and much much more.
Become a Bloody Murder Patron for extra episodes and other sweet sweet benefits.
We wanna meet you! We are having a meet up in Melbourne on Saturday afternoon, 16 December 2017 with fellow podcasters Cambo from True Crime Island, Broderick from Felon and the True Crime Sisters! See our website for details!