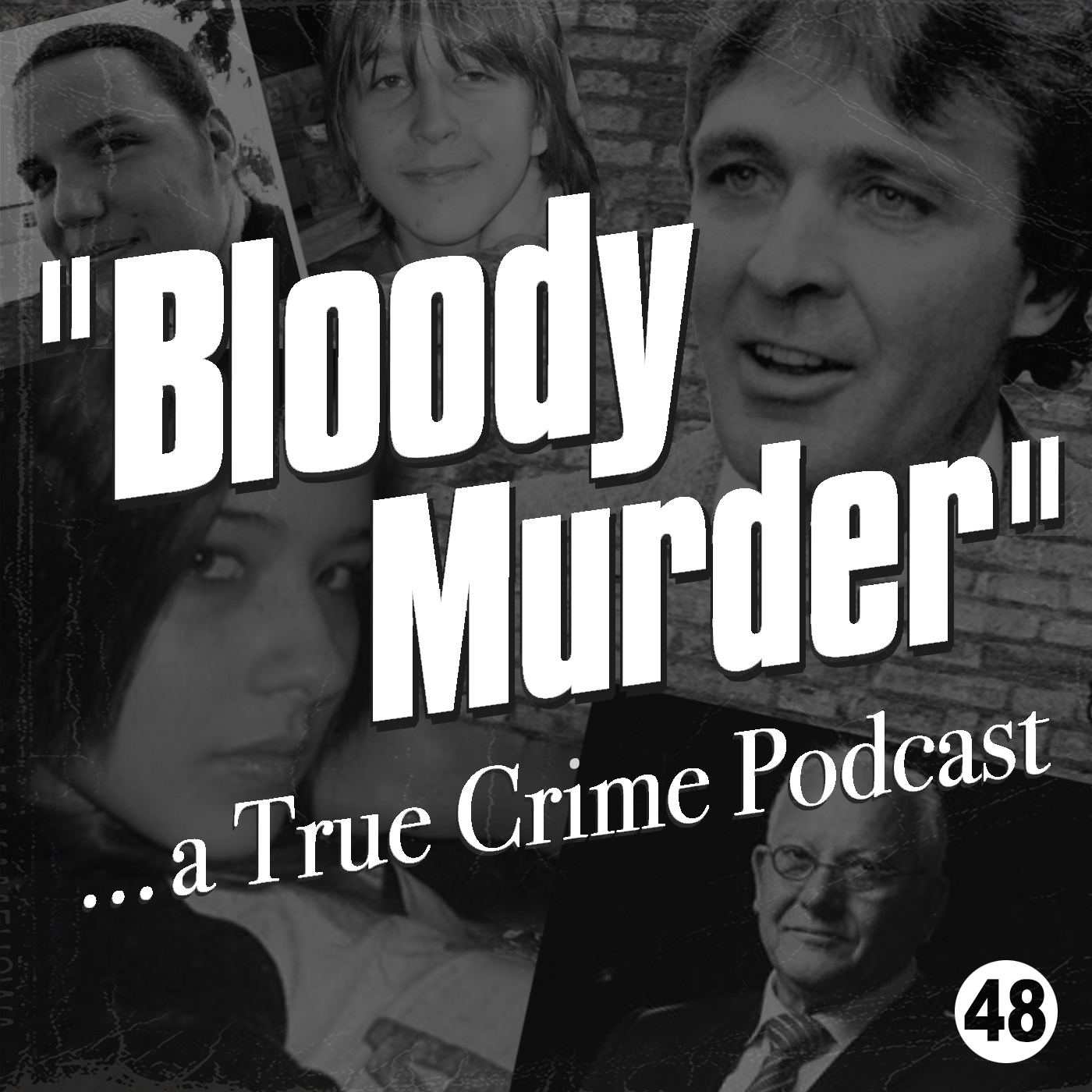 Kimberly Proctor and Christopher Dale Flannery...
Kimberly Proctor was a 17 year old Canadian girl who had just completed high school and looked forward to volunteering at an animal shelter. Her friends Kruse Wellwood and Cam Moffat were sexual sadists who had met in the fifth grade and decided to live out their vile fantasies on the completely unsuspecting Kimberley.
Australian contract killer Christopher Dale Flannery was so good at his vocation he was nicknamed Mr Rent-A-Kill. He was involved in all kinds of untoward dealings in the Australian underworld of the 70's and 80's. But in this dog eat dog world it was only a matter of time before he too met a brutal end. 
If you would like to help our long term listener and friend Holly Maree battle an asshole brain tumour. Here the link to her MyCause page.
This episode was brought to you by Sudio Headphones
Use the discount code "BLOODYMURDER" for 15% off any purchase.
See our website! bloodymurderpodcast.com for all our socal media links, contact details, a gallery, fabulous merchandise and much much more.
Become a Bloody Murder Patron for extra episodes, early release of episodes, free badges and stickers and other sweet sweet benefits.
Wanna buy us a drink? Here's a donate link.
We're doing an "Ask Me Anything" episode next week. See our website for details on how you can quiz Tara and Barney!