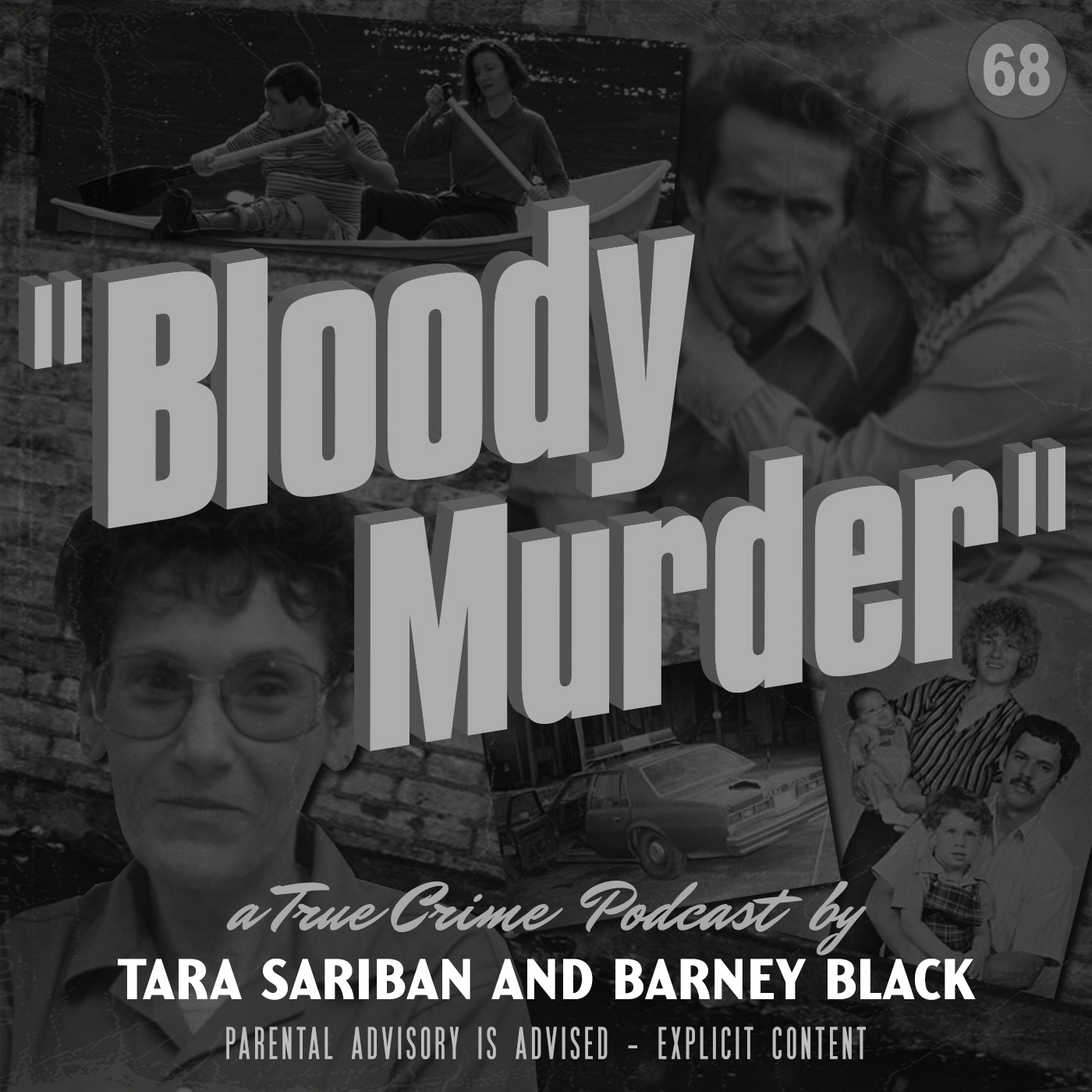 Judy Buenoano and Donald Webb...
Judy Buenoano was a stone cold, psychopathic serial killer who murdered her son and several lovers for insurance money. Although she favoured poison as a weapon, she wasn't afraid to branch out and try other rather dramatic methods.
Donald Webb was a mob connected, slippery bastard. Police described him as "an itinerant burglar well versed in the art of criminal impersonation". Webb liked to steal shit, murder cops, make it onto FBI lists and hide for years in closets.
See our website! bloodymurderpodcast.com for all our socal media links, contact details, a gallery, fabulous merchandise and much much more.
Become a Bloody Murder Patron for an extra 14 episodes, early release of some episodes, free merchandise and other sweet sweet benefits.
Wanna buy us a drink? Here's a donate link.
Are you ready for True Crime Nerd Time? We have added a new segment to Bloody Murder and we need your help because it stars you! We want you, our listeners, to submit your recommendations for anything true cime related! It could be books, TV shows, movies, documentaries, exhibitions, graphic novels, art, music etc. So send us your brief story (we'll read it out) or record your story (it can just be a recording on your phone, and we'll play it!). Keep it to about 2 mins please. Email here! bloodymurderpodcast@gmail.com