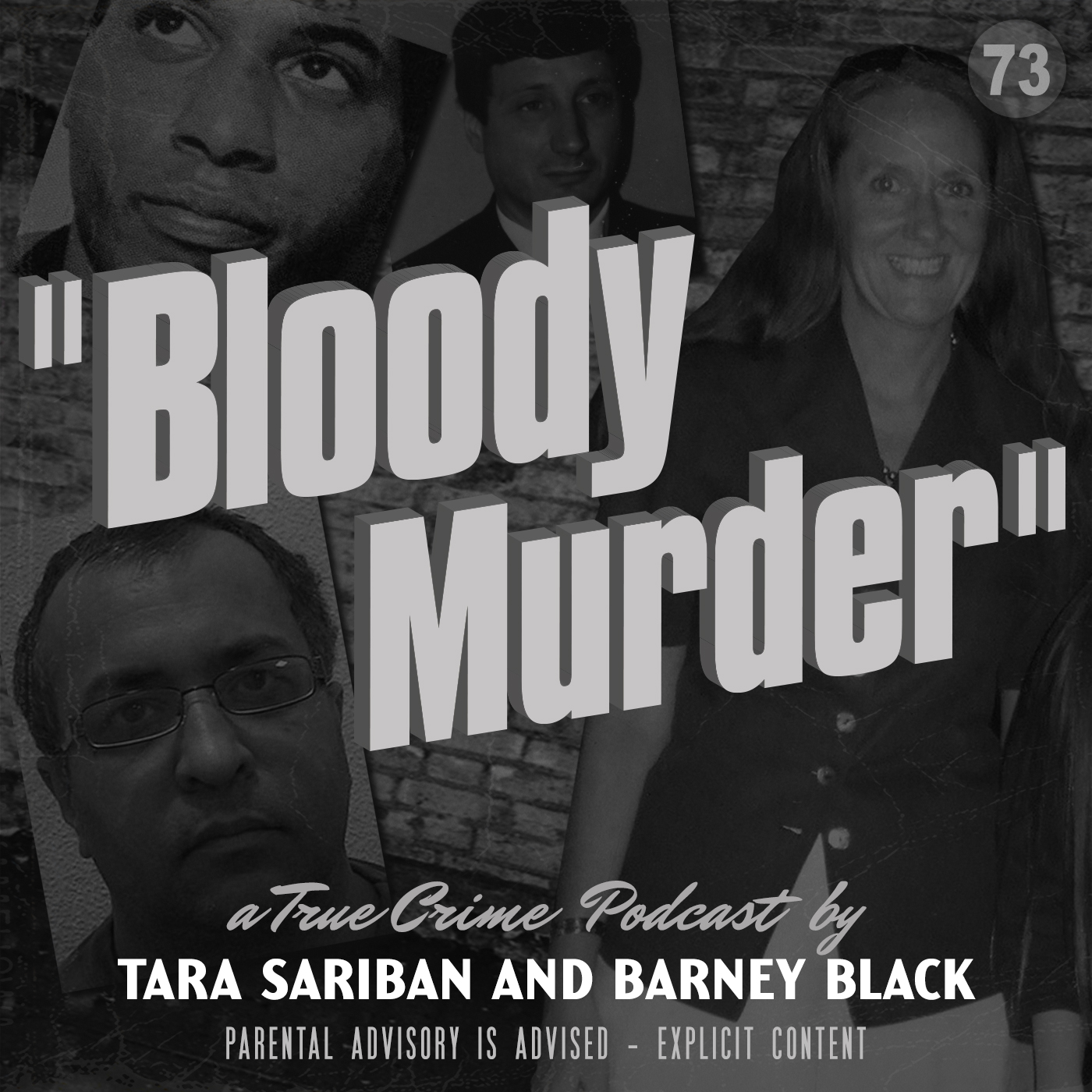 Rakesh Bhayani and Nicholas Vernage...
Rakesh Bhayani claims he started gambling when he was 8 years old, playing the slot machines at fairgrounds. By the time he was in his late 30's his epic gambling addiction was dangerously out of control and he would go to any length to support it - even murder. 
Nicholas Vernage was a career criminal who specialised in violent robbery and burglaries. After his release from Prison in 1991, he embarked on a orgy of burglary and murder, driven by his hatred of society and his twisted desire to kill police.
See our website! bloodymurderpodcast.com for all our socal media links, contact details, a gallery, fabulous merchandise and much much more.
Become a Bloody Murder Patron for over a dozen extra episodes, early release of some episodes, free merchandise and other sweet sweet benefits.
Wanna buy us a drink? Here's a donate link.
Are you ready for True Crime Nerd Time? We have added a new segment to Bloody Murder and we need your help because it stars you! We want you, our listeners, to submit your recommendations for anything true cime related! It could be books, TV shows, movies, documentaries, exhibitions, graphic novels, art, music etc. So send us your brief story (we'll read it out) or record your story (it can just be a recording on your phone, and we'll play it!). Keep it to about 2 mins please. Email here! bloodymurderpodcast@gmail.com