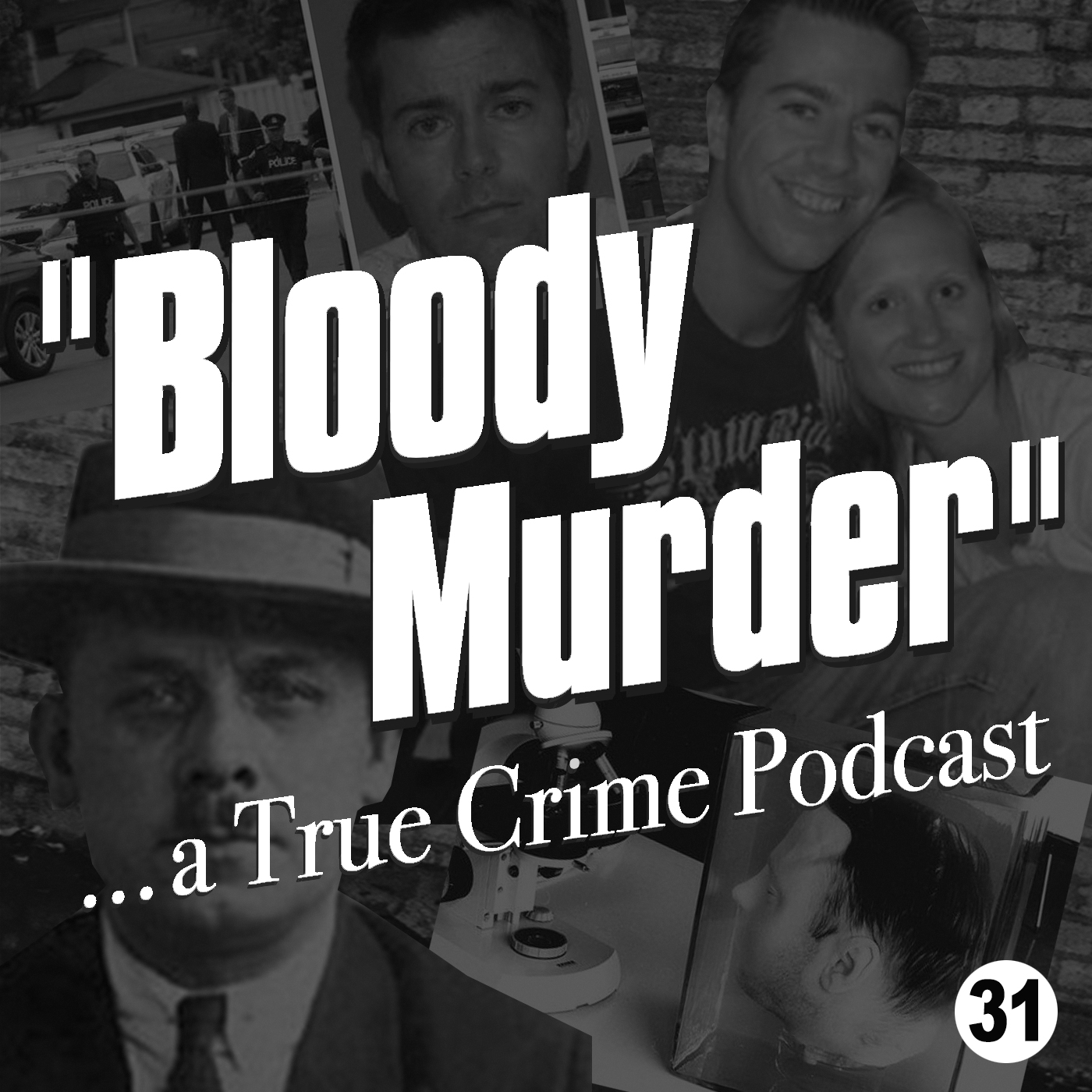 The Butcher of Hanover and the Fake Beard Bandit/Cross Bow Killer...
Fritz Haarmann named "The butcher of Hanover" was fond of sexually assaulting and murdering boys and young men in post World War 1 Germany. With his partner Hans Grans, they dumped their dismembered parts in the river.
After doing poorly with the ladies and accruing a mountain of debt Brett Ryan became the "Fake Beard Bandit". But one terrible secret will led to a triple murder so Brett could get to the church on time. 
See our website! bloodymurderpodcast.com for all our socal media links, contact details, a gallery, fabulous merchandise and much much more.
Become a Bloody Murder Patron for extra episodes and other sweet sweet benefits.