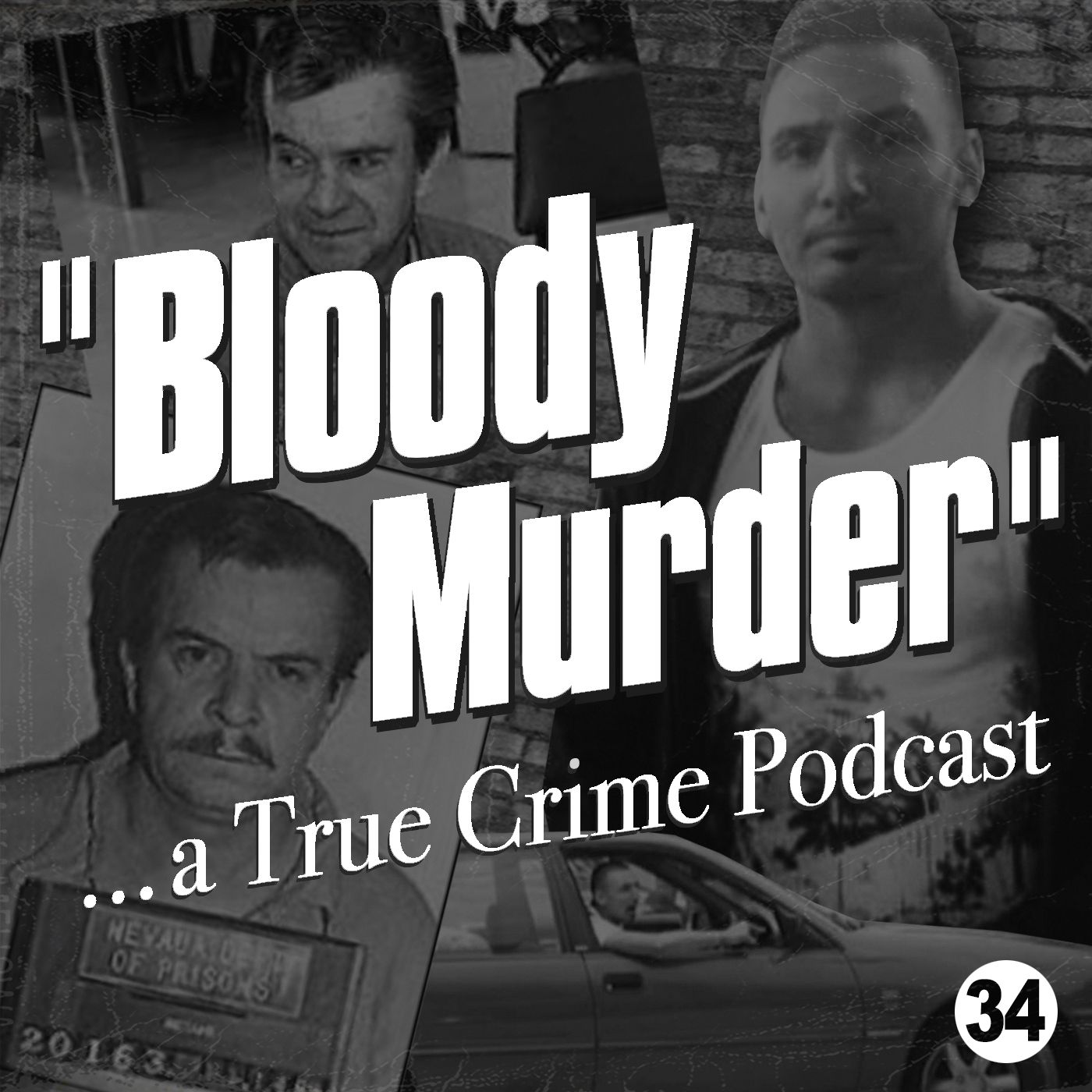 Jimmy Gargasoulas – The Bourke Street Attack and Carroll Edward Cole...
Dimitrious "Jimmy" Gargasoulas had a history of violence and psychological problems and had been in and out of jail for car theft and drug offences. After an Ice fueled night, he stabbed his brother in a homophobic attack and kidnapped his girlfriend. With police in pursuit, he then proceeded at high speed down a busy shopping mall and ran down 37 people. Carroll Edward Cole was an alcoholic with a genius IQ who knew his urges to strangle and rape women were a problem. He tried to get psychiatric help for his mental issues several times but was always bounced back out onto the street to kill again.
See our website! bloodymurderpodcast.com for all our socal media links, contact details, a gallery, fabulous merchandise and much much more.
Become a Bloody Murder Patron for extra episodes and other sweet sweet benefits.