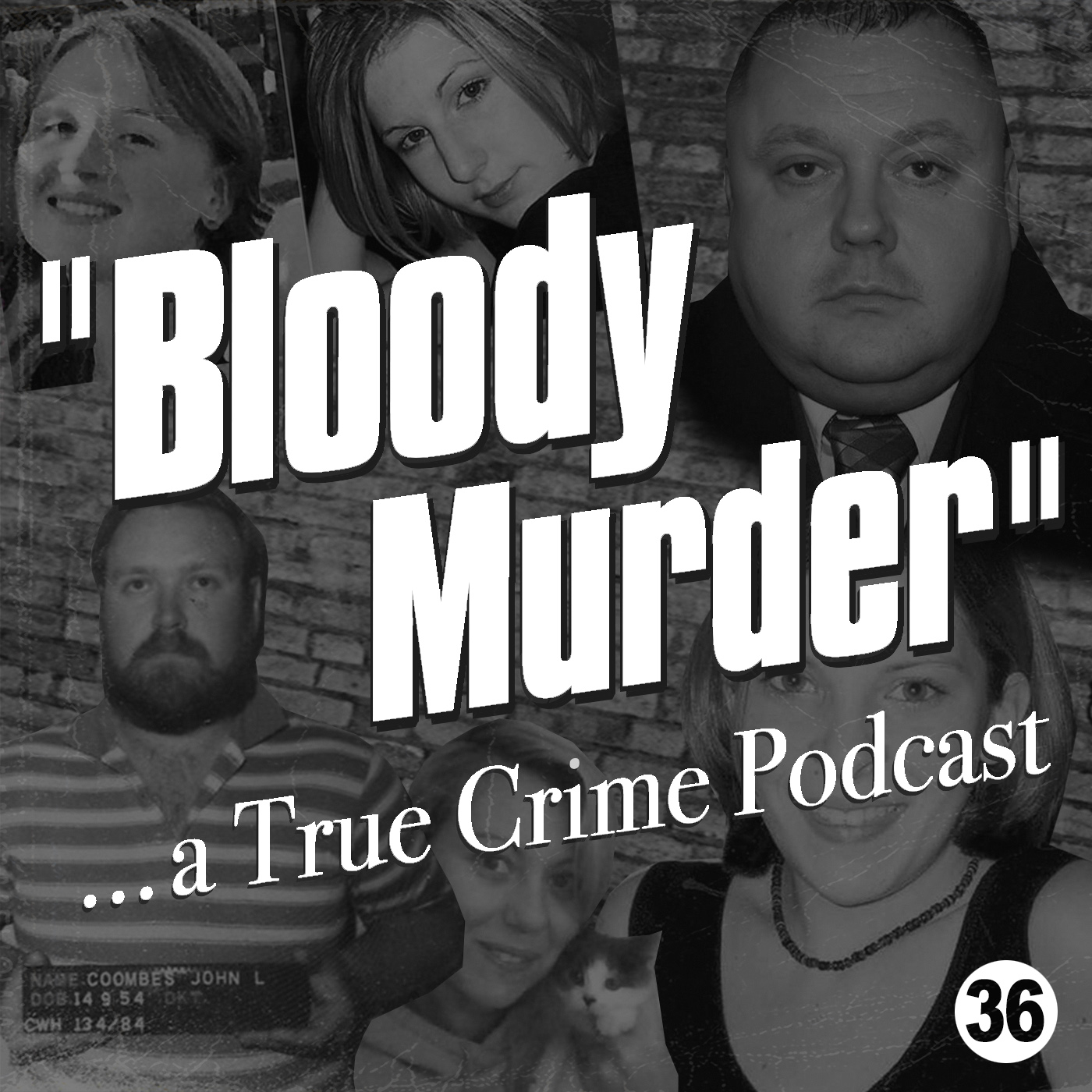 Levi Bellfield and John Coombes...
Levi Bellfield was a nasty British bastard who liked cruising the streets hitting on young blonde girls who had recently gotten off the bus. When the girls declined his unwanted advances he would become very aggressive, sometimes killing them on the spot for daring to say "No" to him. John Coombes was abandoned as a baby in a hotel room in Melbourne. Did this produce a troubling pattern of low self-esteem and a seething hatred of women and make him murder three times? Or was it greed? It's hard to know with this shitbag liar.
See our website! bloodymurderpodcast.com for all our socal media links, contact details, a gallery, fabulous merchandise and much much more.
Become a Bloody Murder Patron for extra episodes and other sweet sweet benefits.