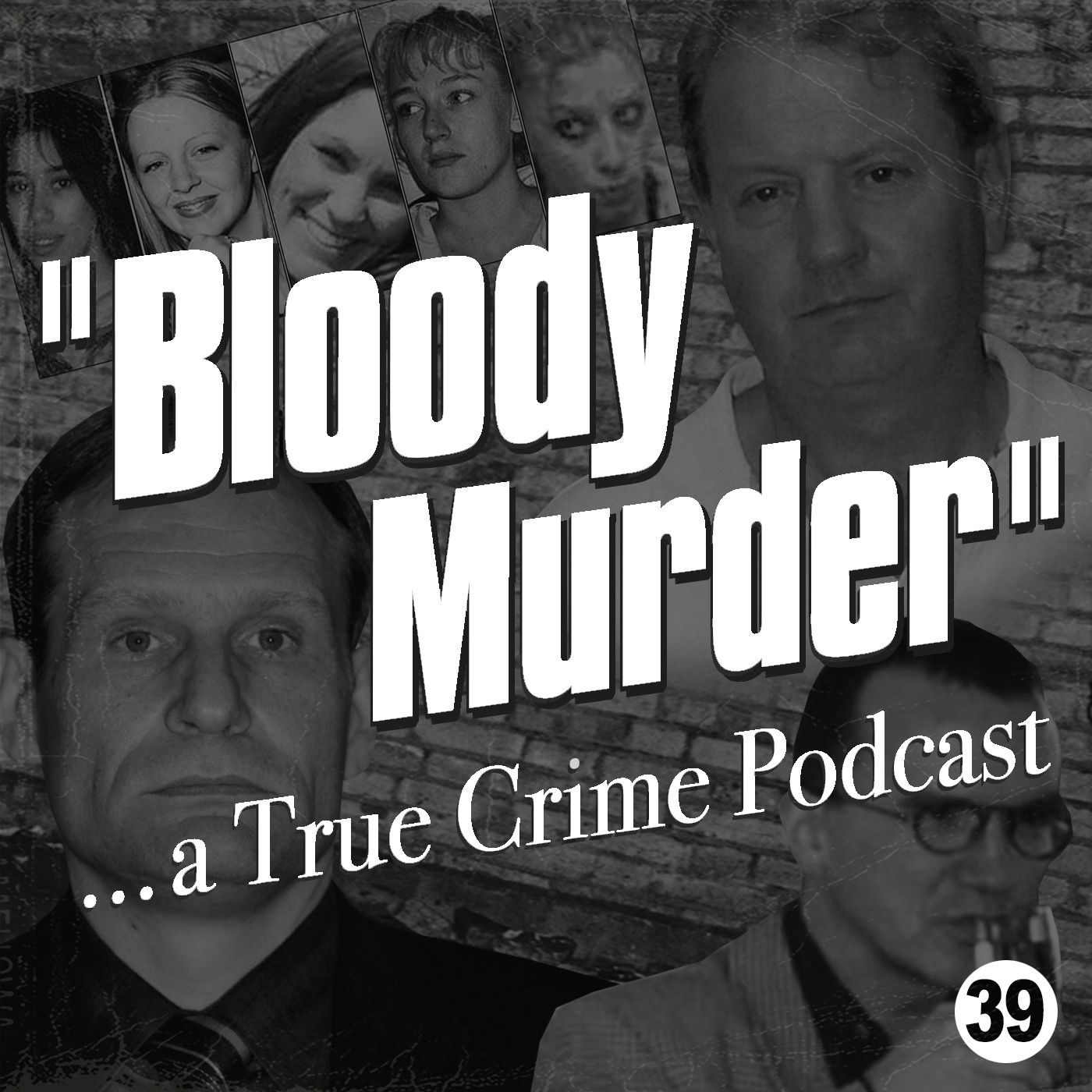 Cannibal Armin Meiwes and The Ipswich Strangler...
 Armin Meiwes was a German computer technician who developed fantasies about slaughtering and eating people during his lonely childhood. After his mother's death, he was able to find a man online with a compatible kink who was willing to let him do so. What happened next was bloody and gruesome, but was it really murder?
Christmas was just around the corner when the Ipswich 2006 serial murders began. The "most boring bloke in the world" Steve Wright was on the prowl. He had for years hidden a secret life of domestic violence, cross-dressing, petty theft, failed suicide bids and an obsession with prostitutes. Which led to the death of five sex workers.
"Armin Meiwes" was a patron request for Jessica Cole. "Steve Wright" was a patron request for Jonathan Gulliver.
Also check out the "Wining about Crime" Podcast by Bonnie!
See our website! bloodymurderpodcast.com for all our socal media links, contact details, a gallery, fabulous merchandise and much much more.
Become a Bloody Murder Patron for extra episodes and other sweet sweet benefits.