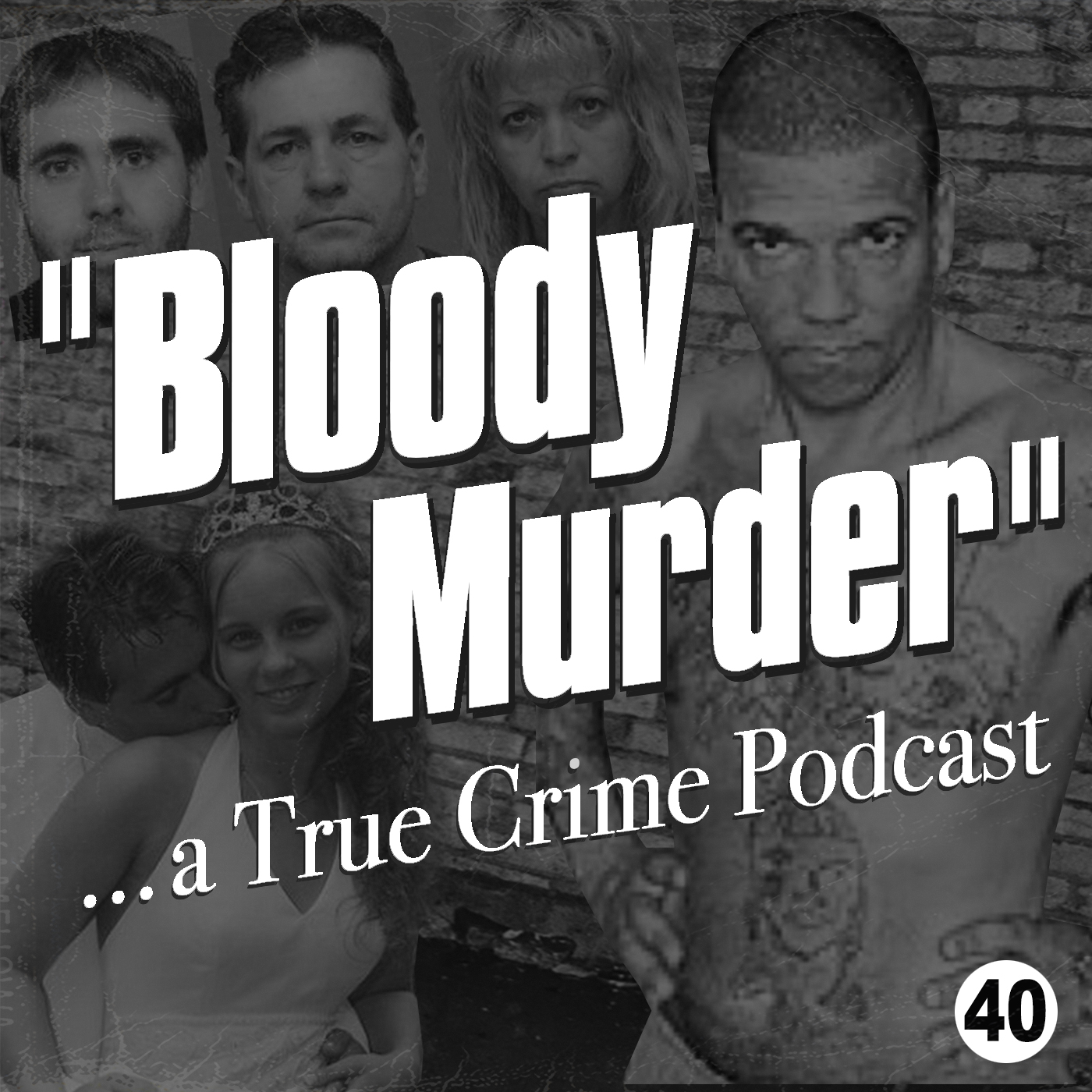 The murder of Summer Inman and Pedro "Killy Petey" Filhos...
 25 year old Summer Inman wanted the best for her three young children. To ensure this, she needed some space away from her domineering husband and his controlling, ultra religious parents. But the Inman's were a special combination of stupid and evil and they refused to let Summer live her life on her own terms. 
Pedro Rodrigues Filho is one of Brazil's most prolific serial killers and was responsible for at least 71 murders, slaying his first victim at at the age of 14. Also known as "Pedrinho Matador" or Killer Petey. Pedro wore many hats, Serial Killer, Vigilante, Robber, Mass Murderer, Drug Dealer, Cannibal and House Keeper.
Summer Inman was a patron request for Nicholas Pidcock. Pedro Filho was a patron request for Iris Saravia. 
 See our website! bloodymurderpodcast.com for all our socal media links, contact details, a gallery, fabulous merchandise and much much more.
Become a Bloody Murder Patron for extra episodes and other sweet sweet benefits.