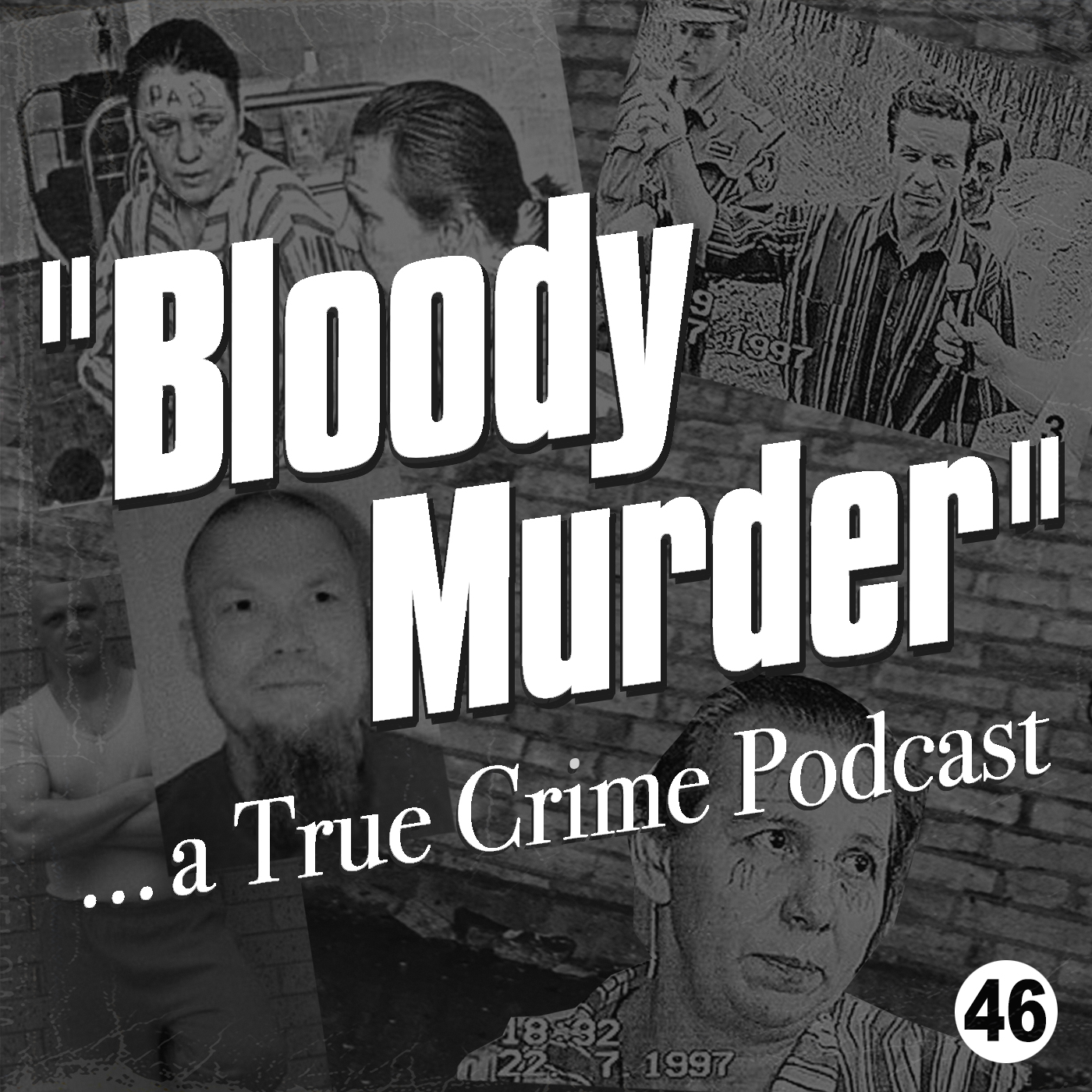 Russian Slave Master Alexander Komin and Australian Triple Murderer Greg Brazel...
Alexander Komin was a Russian serial killer who held people hostage in an underground bunker he spent 4 years digging out. Here he raped, tortured and punished his captives as well as forcing them to work in a makeshift underground sweatshop. Most of his captives did not survive the ordeal and those who did were shown an alarming lack sympathy.
Gregory "Bluey" Brazel is a former altar boy and son of a New South Wales detective. He has more than 75 criminal convictions and a prison record involving at least 25 violent offences including three murders! Brazel is often described as one of the most manipulative and violent prisoners in Victoria's prison system. Turning on other prisoners got him bashed, and when this incident saw the inside of a courtroom his antics made Judge Warren Fagan name it "The Nightmare Trial".
If you would like to help our long term listener and friend Holly Maree battle an asshole brain tumour. Here the link to her MyCause page.
This episode was brought to you by Sudio Headphones
Use the discount code "BLOODYMURDER" for 15% off any purchase.
See our website! bloodymurderpodcast.com for all our socal media links, contact details, a gallery, fabulous merchandise and much much more.
Become a Bloody Murder Patron for extra episodes, early release of episodes, free badges and stickers and other sweet sweet benefits.
Wanna buy us a drink? Here's a donate link.
We wanna meet you! We are having a meet up in Melbourne on Saturday afternoon, Venue is now confirmed and is in Abbottsford, 16 December 2017 with fellow podcasters Cambo from True Crime Island and Broderick from Felon! See our website for details!
Also we're doing an "Ask Me Anything" episode in the next couple of weeks. See our website for details on how you can quiz Tara and Barney!