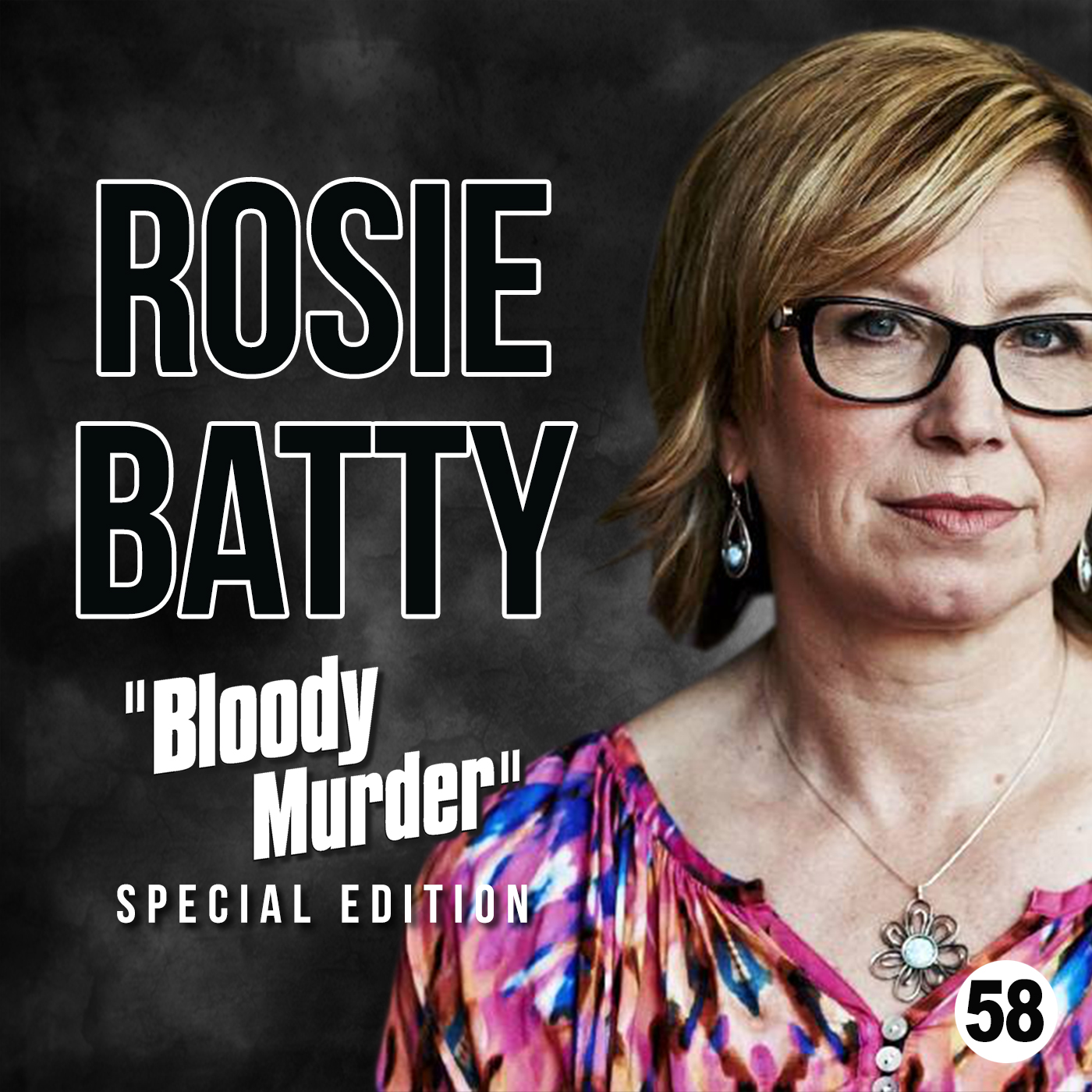 Rosie Batty Special Edition...
Rosie Batty never thought she'd have children. The death of her mother when she was 6 years old left her feeling traumatised and hesitant to be close to people. Having her son Luke changed everything for the better, but her relationship with his father Greg Anderson, turned violent and very dangerous.
What ensued was a decade of terrifying family violence and failure after failure by the authorities in Australia who were meant to be protecting them from it. It took the ultimate tragedy and an unthinkable amount of courage and grace to shine a light on the epidemic of family violence in this country, and finally force the authorities to make changes to how these issues are handled. 
If you would like to know more of Rosie's story, read her book " A Mother Story". It really is quite remarkable. Here's a link
After accepting her "Australian of the Year Award" in 2015. Rosie made an amazing speech. Here's a link to a video.
If you feel you are affected by family voilence. You are not alone. Here's some links.
In Australia
https://www.1800respect.org.au
In the USA
http://www.thehotline.org
In Canada
http://domesticabuseservices.ca
In the United Kingdom
http://www.nationaldomesticviolencehelpline.org.uk
In Sweden
http://kvinnofridslinjen.se/en/
Become a Bloody Murder Patron (for as little as $1 per month, which you can cancel at anytime) and have access to dozens of Patron only episodes (including our whole first season!) with new patron only content added every month!
Go to https://www.patreon.com/bloodymurder
Levels $5 and over go into our monthly merchandise draws and get FREE stickers and hand-made Barney Badges!
See our website! bloodymurderpodcast.com for all our social media links, contact details, a gallery, fabulous merchandise (check out our new Bloody Murder SHOES! and now STICKERS and BACKPACKS and DUFFEL BAGS!!) and much much more.
Wanna buy us a drink? Here's a donate link.