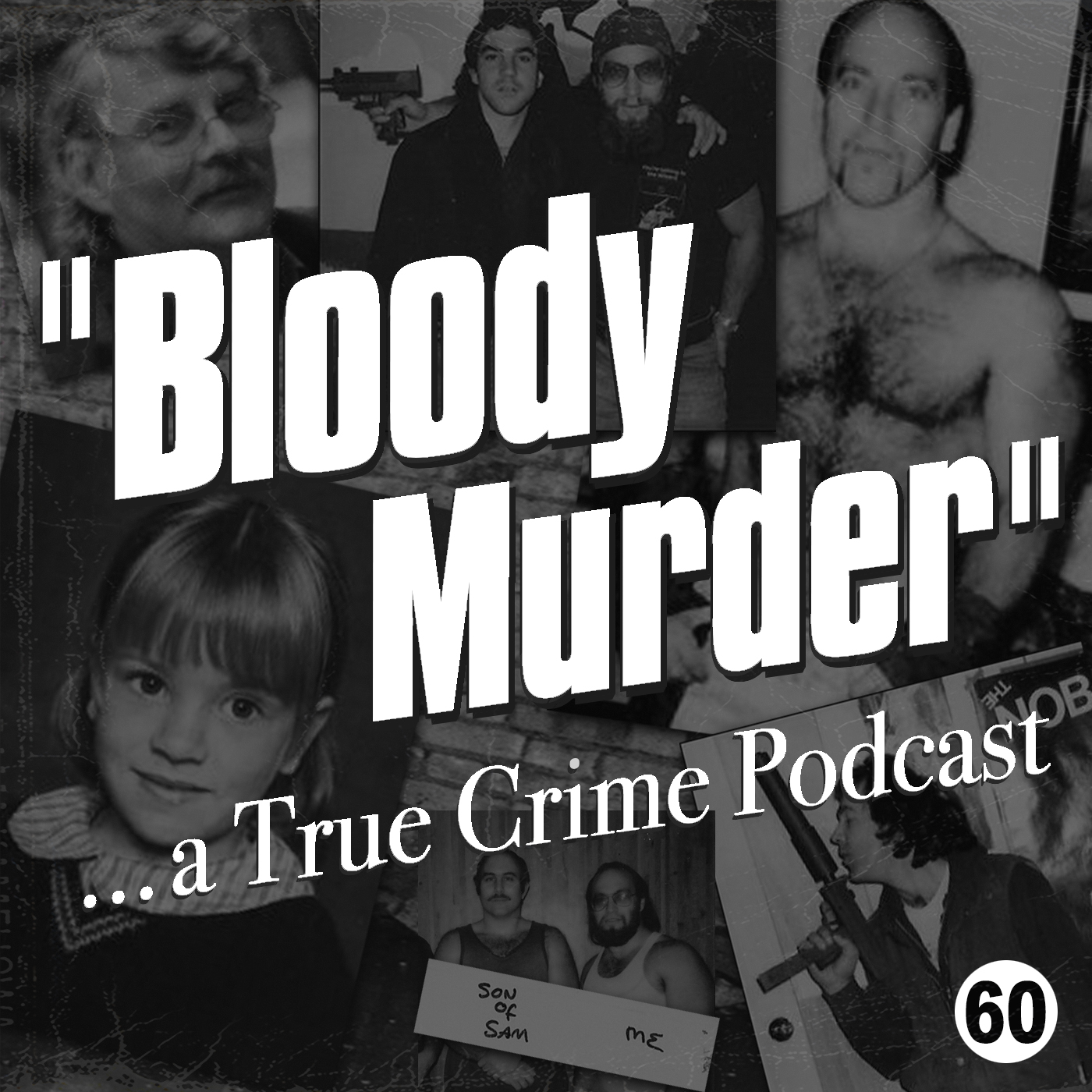 Gary Evans and Malcolm Clarke...
Gary Charles Evans was a serial killer, escape artist and burglar who specialised in stealing antique furniture and jewellery. His accomplices on the robberies were his closest friends but they had a nasty habit of "going to California" never to be seen again.
For over twenty years police believed the death of six year old Bonny Clarke was committed by her mother Marion. It took the dogged determination of a dedicated detective, a re-interpretation of forensic evidence and a controversial sting to finally catch the real killer.
See our website! bloodymurderpodcast.com for all our socal media links, contact details, a gallery, fabulous merchandise and much much more.
Become a Bloody Murder Patron for extra episodes, early release of some episodes, free merchandise and other sweet sweet benefits.
Wanna buy us a drink? Here's a donate link.
Are you ready for True Crime Nerd Time? We have added a new segment to Bloody Murder and we need your help because it stars you! We want you, our listeners, to submit your recommendations for anything true cime related! It could be books, TV shows, movies, documentaries, exhibitions, graphic novels, art, music etc. So send us your brief story (we'll read it out) or record your story (it can just be a recording on your phone, and we'll play it!). Keep it to about 2 mins please. Email here! bloodymurderpodcast@gmail.com
Please dont forget to Vote for us in the Australian podcast Awards!