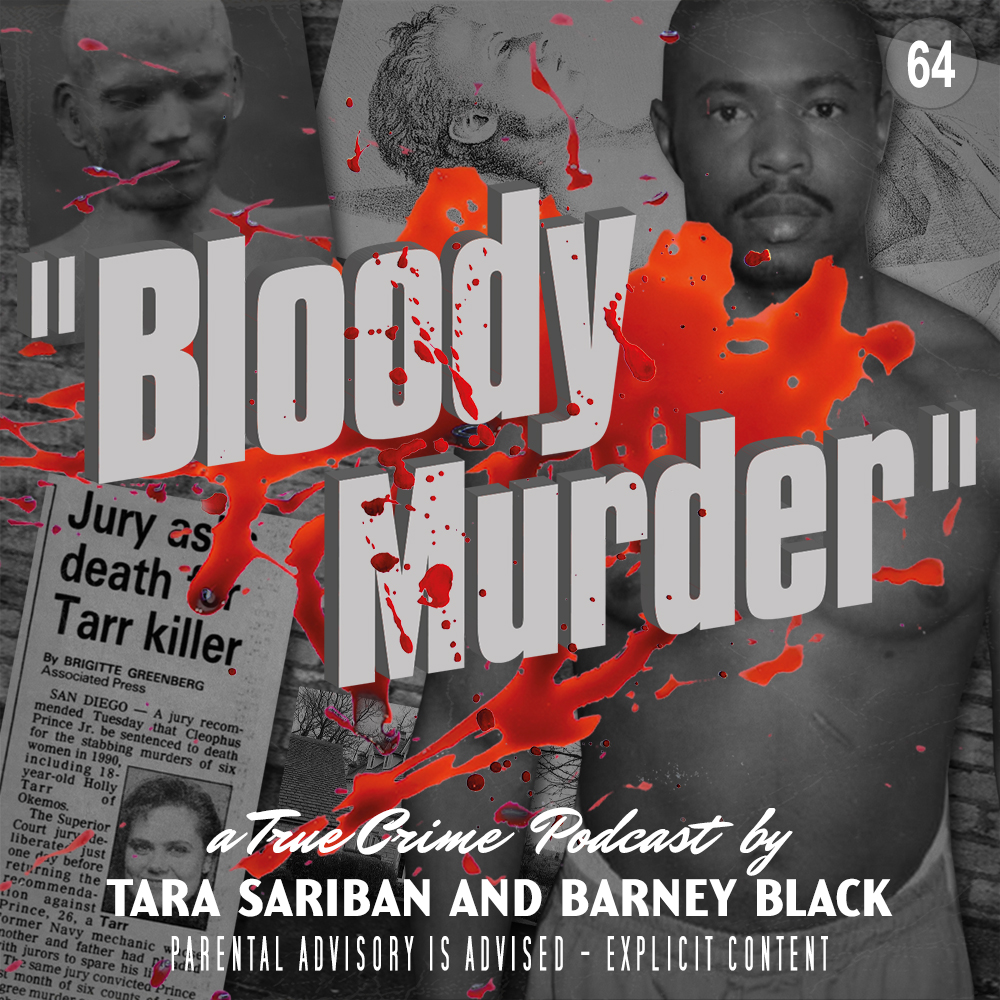 Cleophus Prince Jr and Bold Jack Donohue...
Cleophus Prince Jr. raped and killed 6 women in San Diego in 1990. Most of the attacks took place in or around the apartment complex in Clairemont where he and his girlfriend lived. He would stalk the women - usually after seeing them at the gym, break in to their homes during the day and attack them when they were showering with knives from their own kitchens.. 
Bold Jack Donohue was a prancing dandy Irish Bushranger who terrified country New South Wales in the 1830's. His bravado and daring after absconding from his convict chains and going bush earned him sympathies amongst settlers, who protected him. But his defiance of the law did not impress authorities and made him a hunted man.
Become a Bloody Murder Patron (for as little as $1 per month, which you can cancel at anytime) and have access to dozens of Patron only episodes (including our whole first season!) with new patron only content added every month!
Go to https://www.patreon.com/bloodymurder
Levels $5 and over go into our monthly merchandise draws and get FREE stickers and hand-made Barney Badges!
See our website! bloodymurderpodcast.com for all our social media links, contact details, a gallery, fabulous merchandise (check out our new Bloody Murder SHOES! and now STICKERS and BACKPACKS and DUFFEL BAGS!!) and much much more.
Wanna buy us a drink? Here's a donate link.
Are you ready for True Crime Nerd Time? We have added a new segment to Bloody Murder and we need your help because it stars you! We want you, our listeners, to submit your recommendations for anything true cime related! It could be books, TV shows, movies, documentaries, exhibitions, graphic novels, art, music etc. So send us your brief story (we'll read it out) or record your story (it can just be a recording on your phone, and we'll play it!). Keep it to about 2 mins please. Email here! bloodymurderpodcast@gmail.com