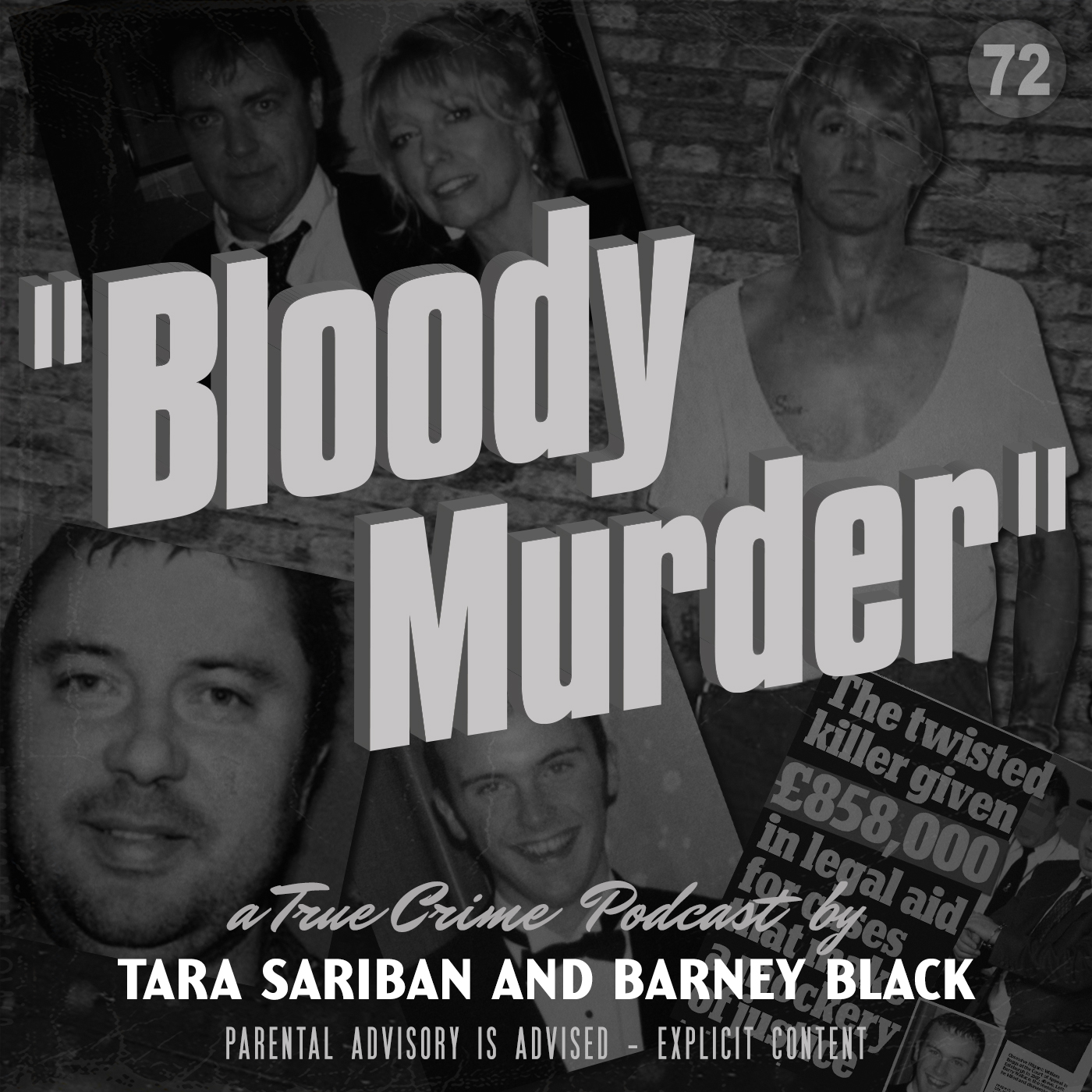 William Beggs and Rodney Collins...
William Beggs is the so called "limbs in the loch murderer." This case became one of Scotland's most high profile and gruesome murder investigations after a police diver on a routine training exercise found a bin bag containing a severed forearm and leg.
Rodney Collins was one of Australia's most prolific hitmen, a mean hearted little man, who mostly killed for greed but was known to commit brutal and vicious crimes for pleasure as well. He was involved in at least 10 murders and was also rumoured to be part of an armed robbery team that killed a security guard.
See our website! bloodymurderpodcast.com for all our socal media links, contact details, a gallery, fabulous merchandise and much much more.
Become a Bloody Murder Patron for over a dozen extra episodes, early release of some episodes, free merchandise and other sweet sweet benefits.
Wanna buy us a drink? Here's a donate link.
Are you ready for True Crime Nerd Time? We have added a new segment to Bloody Murder and we need your help because it stars you! We want you, our listeners, to submit your recommendations for anything true cime related! It could be books, TV shows, movies, documentaries, exhibitions, graphic novels, art, music etc. So send us your brief story (we'll read it out) or record your story (it can just be a recording on your phone, and we'll play it!). Keep it to about 2 mins please. Email here! bloodymurderpodcast@gmail.com