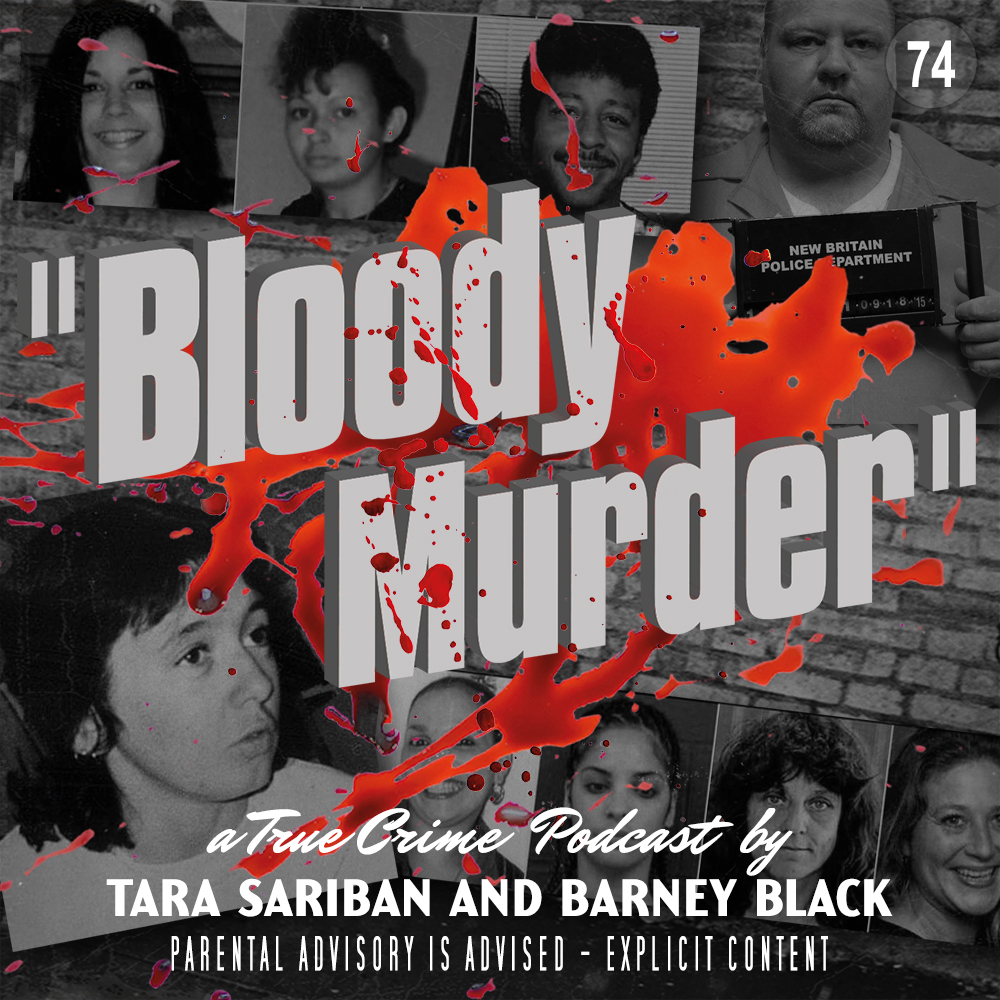 Sick Ripper William Howell and The murders of Michelle Lewis and Kenny Harris...
William Devin Howell is the most prolific serial killer in Connecticut history. He murdered 7 people in his van "the murder mobile" and buried them behind a shopping centre in a marshy woodland area he called "his garden."
Cheeky tomboy Michelle Lewis and disabled teenager Kenny Harris were two unlikely best friends from the wrong side of the tracks. They had the good fortune to find each other and experience real happiness for the first time in their lives, only to be murdered.
Thanks so much to Regina from Pittsburgh for supplying this weeks True Crime Nerd Time! It's a review on Brian Michael Bendis and Marc Andreyko's graphic novel "TORSO".
Become a Bloody Murder Patron (for as little as $1 per month, which you can cancel at anytime) and have access to dozens of Patron only episodes (including our whole first season!) with new patron only content added every month!
Go to https://www.patreon.com/bloodymurder
Levels $5 and over go into our monthly merchandise draws and get FREE stickers and hand-made Barney Badges!
See our website! bloodymurderpodcast.com for all our social media links, contact details, a gallery, fabulous merchandise (check out our new Bloody Murder SHOES! and now STICKERS and BACKPACKS and DUFFEL BAGS!!) and much much more.
Wanna buy us a drink? Here's a donate link.
Are you ready for True Crime Nerd Time? We have added a new segment to Bloody Murder and we need your help because it stars you! We want you, our listeners, to submit your recommendations for anything true cime related! It could be books, TV shows, movies, documentaries, exhibitions, graphic novels, art, music etc. So send us your brief story (we'll read it out) or record your story (it can just be a recording on your phone, and we'll play it!). Keep it to about 2 mins please. Email here! bloodymurderpodcast@gmail.com