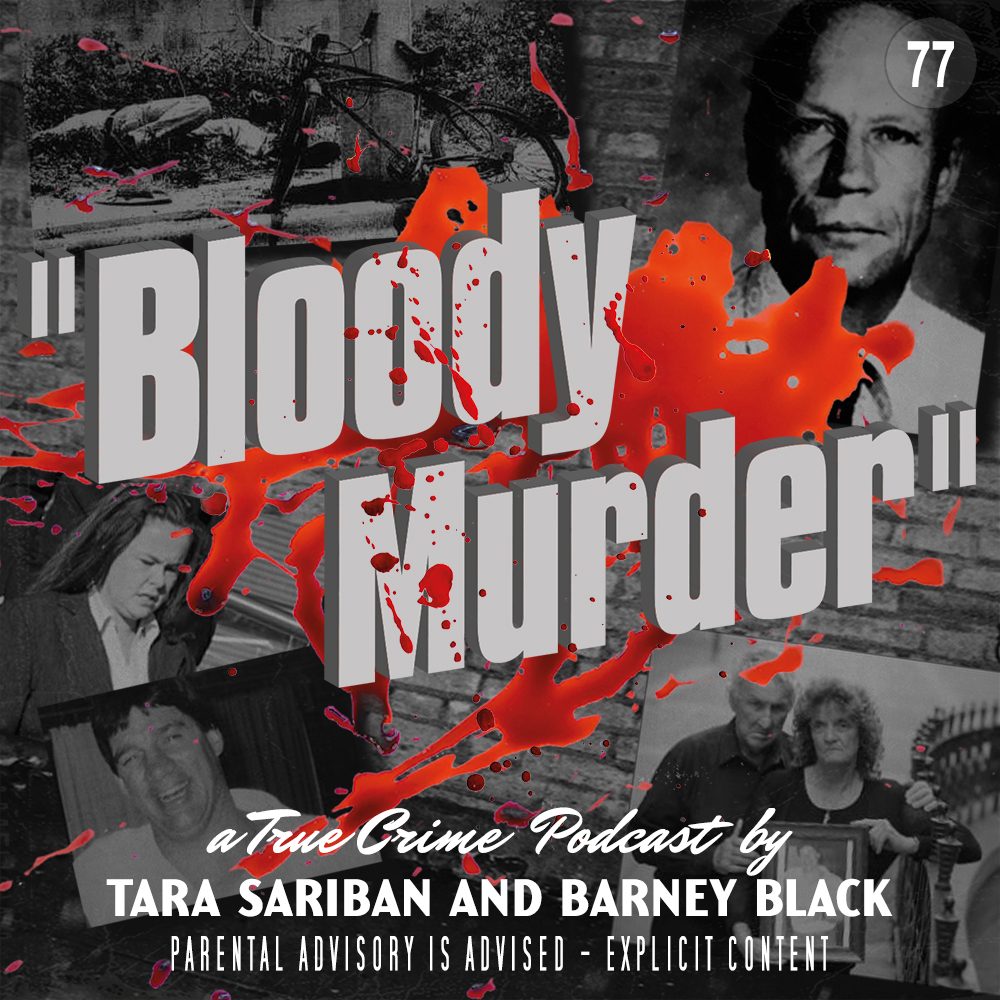 Spree Killer Carl Brown and the Murder of Joseph Durrant...
51 year old Carl Robert Brown was a High School teacher who refused to seek help for his deteriorating mental health. After being put on forced leave to seek psychiatric counselling, he massacred eight people in a Miami, Florida welding shop and headed towards the school, loaded with guns and ammo.
In 2007, a Western Sydney Australia Day party went horribly wrong for Joseph Durrant after an argument with his short-tempered neighbour Katrina Whitmore got stabby. But who inflicted the fatal wound and was it really just about some barking dogs?
Become a Bloody Murder Patron (for as little as $1 per month, which you can cancel at anytime) and have access to dozens of Patron only episodes (including our whole first season!) with new patron only content added every month!
Go to https://www.patreon.com/bloodymurder
Levels $5 and over go into our monthly merchandise draws and get FREE stickers and hand-made Barney Badges!
See our website! bloodymurderpodcast.com for all our social media links, contact details, a gallery, fabulous merchandise (check out our new Bloody Murder SHOES! and now STICKERS and BACKPACKS and DUFFEL BAGS!!) and much much more.
Wanna buy us a drink? Here's a donate link.
Thanks to Alex Jimmy Middleton for supplying this weeks True Crime Nerd Time. It's a review of Wedding Parties Anything's song "A Tale They Wont Believe".
True Crime Nerd Time is a new segment on Bloody Murder and it needs your help because it stars you! We want you, our listeners, to submit your recommendations for anything true cime related! It could be books, TV shows, movies, documentaries, exhibitions, graphic novels, art, music etc. So send us your brief story (we'll read it out) or record your story (it can just be a recording on your phone, and we'll play it!). We will also publish it on our website. Keep it to about 2 mins please or 200 words. Email here! bloodymurderpodcast@gmail.com. Oh and if you give us your postal address we'll send you some stickers as a reward!